Sturt Street Kitchens
Description
---
For quality kitchens and kitchen renovations in the Barossa Sturt Street Kitchens in Angaston come highly recommended. Whether you're dreaming of a kitchen installation for your new home, or an update and remodel of your old kitchen, Sturt Street Kitchens can make it a reality.
Sturt Street Kitchens custom design and build all of their work, with quality craftsmanship and installation.
Our products and services
Custom designed kitchens, robes, vanity units and bars

Delivery and Installation by an expert team

Superior craftsmanship at an affordable price
With experts every step of the way, from design to installation, our team will make sure your kitchen renovation is everything you dreamed of.
New Kitchens
When you need a new kitchen, Sturt Street Kitchens offers a fantastic collection of unique kitchen choices. Together we can design one to suit your home, lifestyle and budget.
Kitchen Makeover
If a brand new kitchen is out of your budget, consider a mini makeover by upgrading your benchtops, handles or doors.
Delivery and Installation
We manage the delivery and installation of your new kitchen from beginning to end, ensuring minimal disruption to your household. With quality craftsmanship and expert installation of your kitchen, you'll be enjoying your new kitchen for many years to come.
About Us
Owner Craig Schultz has over 18 years experience and can work with you to design your ideal kitchen. He can tell you what will work, and what you may want to consider for your space. He uses a special computer program to draw up the layout of your kitchen, making it easy for you to visualise what the end product will look like.
Craig provides expert advice for your kitchen renovation from beginning to end, starting with designing your new kitchen and finishing with delivery and installation, all at an affordable price.
Whatever you hope for in a new kitchen, Craig and our expert staff are dedicated to making it happen with unique kitchen designs and high quality craftsmanship, backed by an experienced team that you can rely on.
---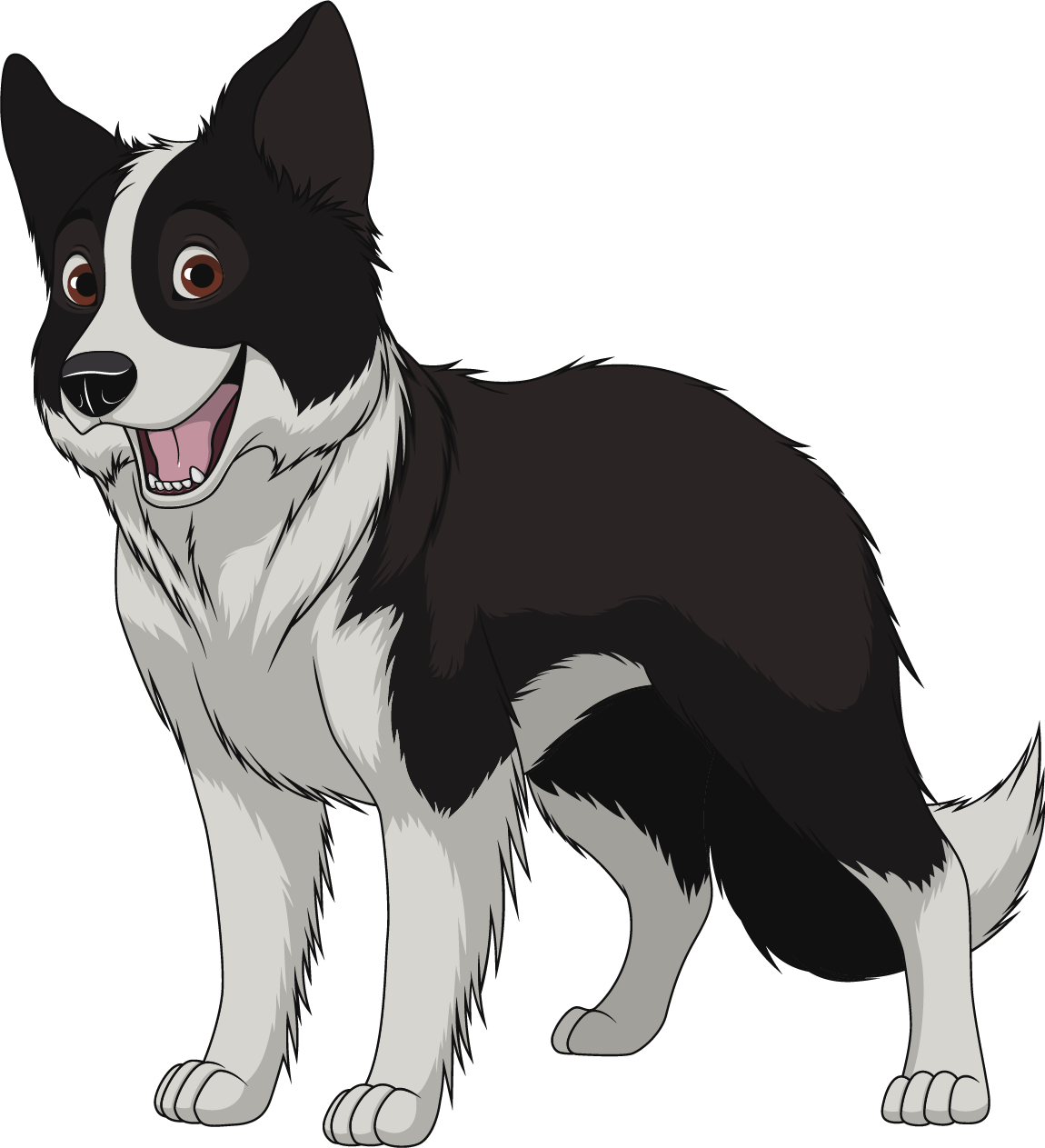 Categories listed in