Gawler Country Office National & Furniture
Description
---
Gawler Country Office National is an independently owned and operated business with a management team of 35 years of experience partnered with the Office National Group nationally. For you it means that you get all the benefits of dealing with a local business while enjoying the perks of great prices and the broad product range of a nationally operated company.
We provide the range and diversity of services you need for your business, as well as the service and local experience that only our team can deliver.
We value your business partnership, going above and beyond so your business stays a step ahead.
---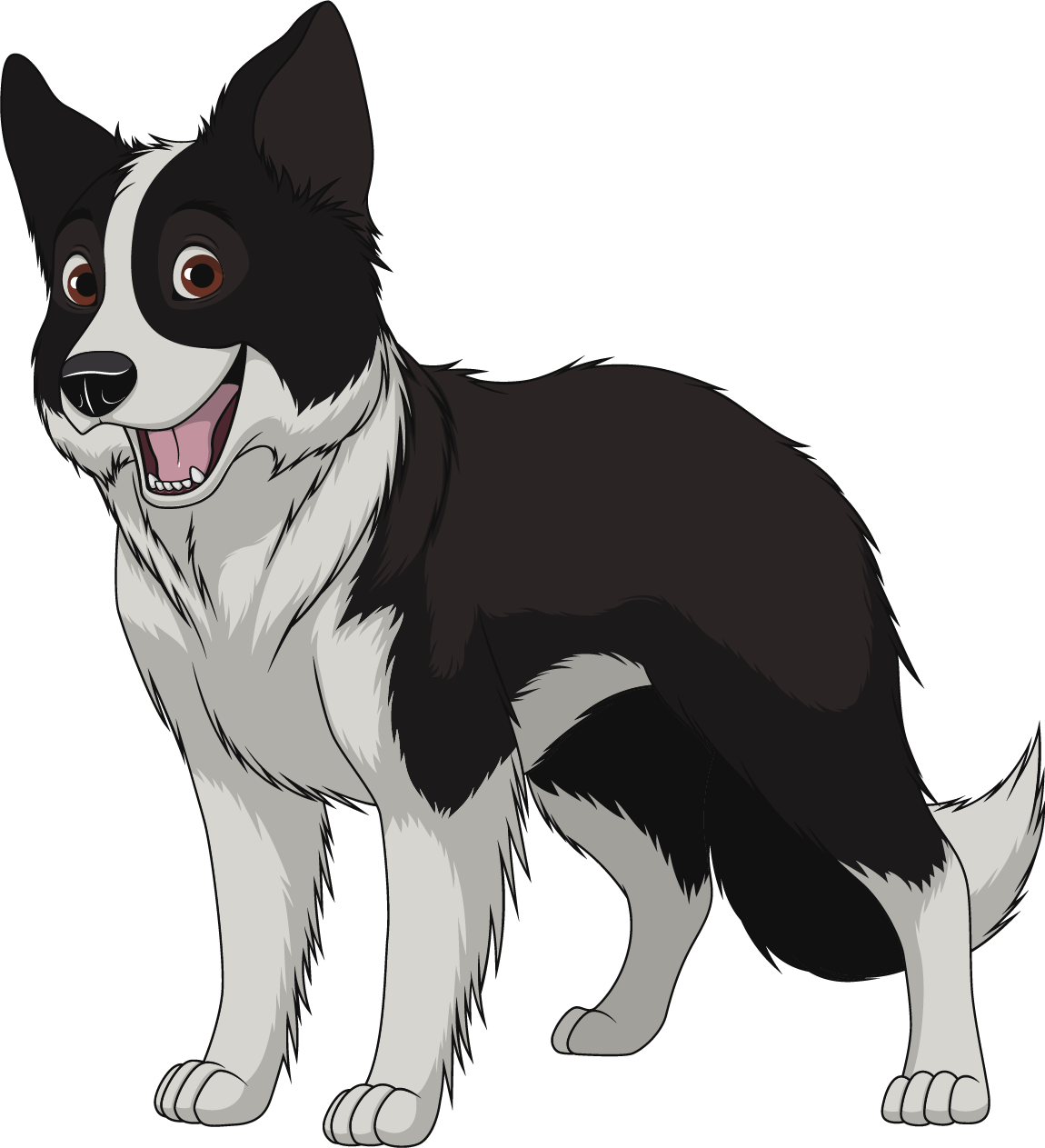 Categories listed in