Country Home Services
Description
---
Based in regional South Australia, with our Barossa office in Nuriootpa, Country Home Services has been assisting country people for over 27 years to live an independent life in the home that they love while doing the activities that keeps them connected to their community.
Delivering customised home care services to communities north of Adelaide, including the Barossa Valley, Gawler, Wakefield Plains, Clare Valley and the Yorke Peninsula.
From Valley to Coast, our services are tailored to meet individual preferences and support you no matter what stage of life you are in. In fact our staff love discovering unique ways to facilitate positive customer experiences.. To Learn more about us visit www.countryhomeservices.org.au
Our list of services includes;
Home Maintenance - From gutter cleaning to installing hand rails, our Home Maintenance Services can give you peace of mind around your home.
Transport & Social Support - We understand that sometimes for various reasons, you are unable to drive to those important appointments, do shopping or visit family and friends. At Country Home Services we can assist you with a range of transport and social support services.
Gardening - From lawn mowing to yard clean ups, our Gardening Services can take away the stress and let you enjoy your garden.
Personal Services - Whether you are managing with an illness, recovering from an injury or need assistance as you become older in life, our personal care and meal planning services can give you the assistance you need.
Funded Services - Our organisation has supported those over the age of 65 with funded services for over 25 years. Our funded services range from lower level once off supports to meeting more complex care needs.
Custom Requests - Sometimes there are jobs around our house and home that need doing but they don't fall under a typical service. Here we can offer a Custom Request service. Examples of these services include Relocation Services, Customised Cleaning, Rubbish Removal, or requests such as sugar soap walls or hanging a farm gate. Just think about what you really need doing around your home or property and ask us. Country Home Services can be contacted on 1300 773 202
---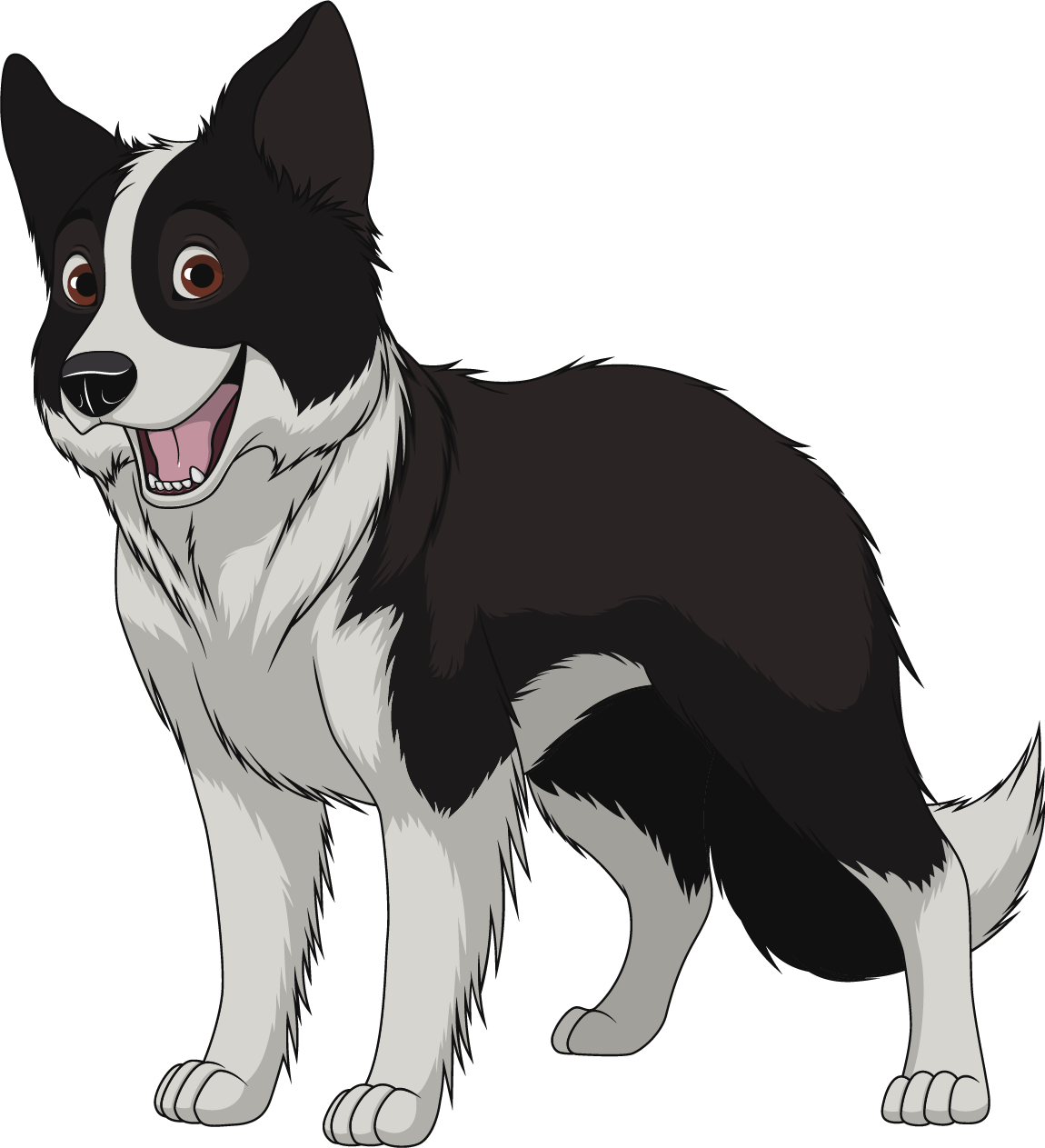 Categories listed in